Bentley Labs is a cutting-edge formulation and manufacturing partner to the world's best beauty brands.
We're obsessed with delivering the highest quality, most innovative products for our brand partners, on budget, on time, every time.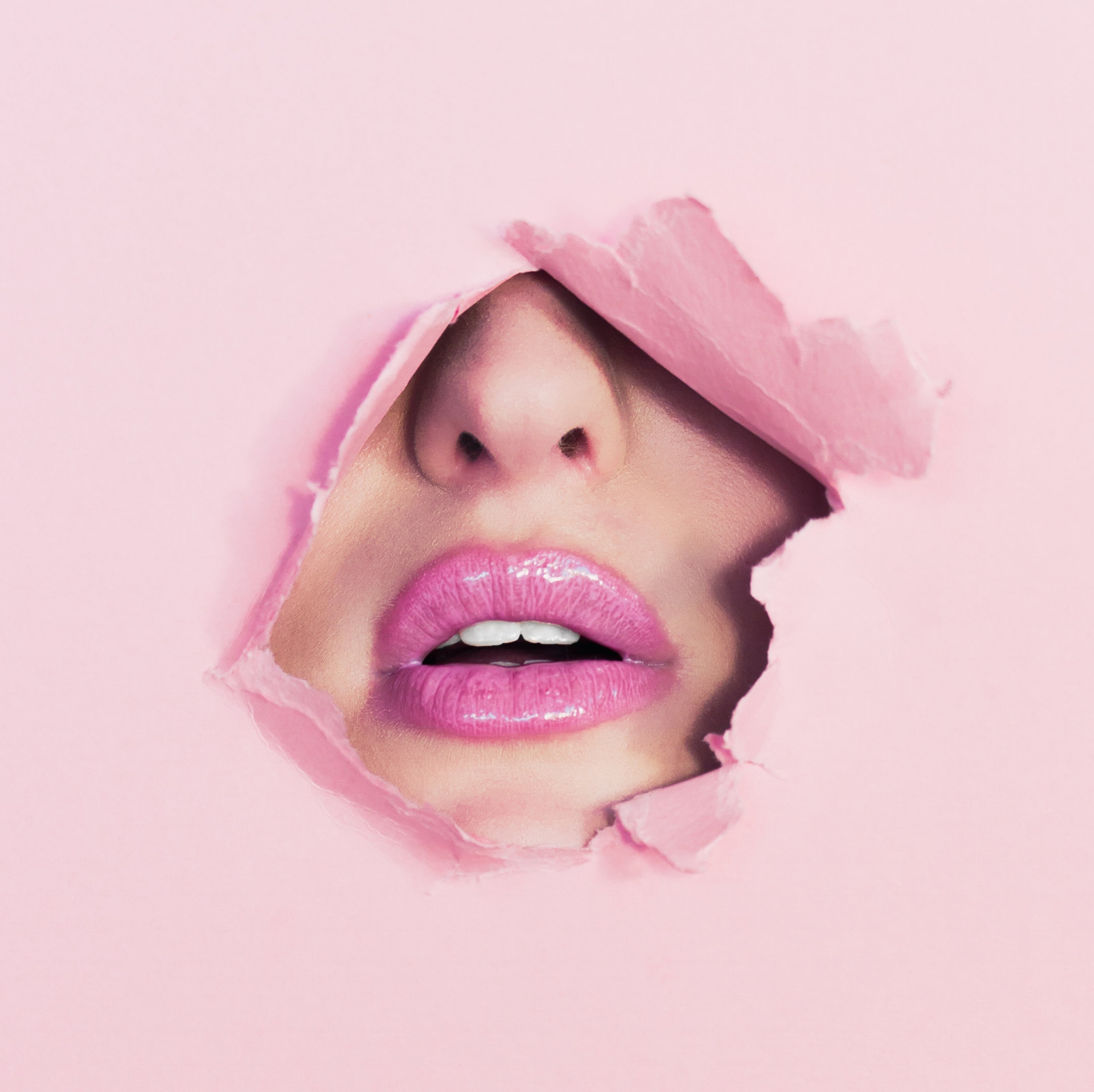 Every question is worthy.
Doing our part to move beauty forward.
Your one-stop-shop for all your product needs.